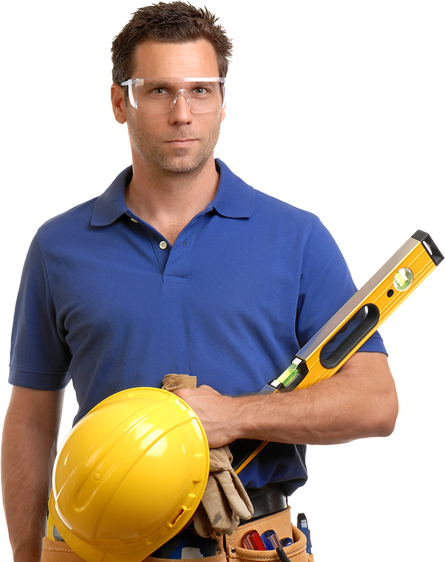 LEARN THE SKILLS AT ORDOSAFE SAFETY TRAINING AND CONSULTANCY SERVICES COMPANY IN UAE
Loss of production, lost man hours and increases in insurance premiums are all the possible results of neglecting the important aspect of health and safety training in the office, your company or any sort of workplace. Compensation and litigation claims are quite frequent in such situations. To get a hold, a comprehensive training for the introduction of health and safety is the first step a company must take. Acting as the constructive bridge between the employees and management in the crucial matter of occupational safety and health, ORDOSAFE has brought a fresh and innovative approach through our consultancy and safety training offer in the Middle East region UAE, Saudi Arabia, Qatar, Bahrain, Oman, Kuwait. ORDOSAFEConsultants aim is to train our clients to assist them in achieving their goals, whether it is a new job, promotion they were expecting or indeed a certificate they deserve. By this we are trying to contribute to the overall safety of people at their workplace. ORDOSAFE strives to exceed expectations in providing occupational health & safety consultancy services and training in the Gulf Countries.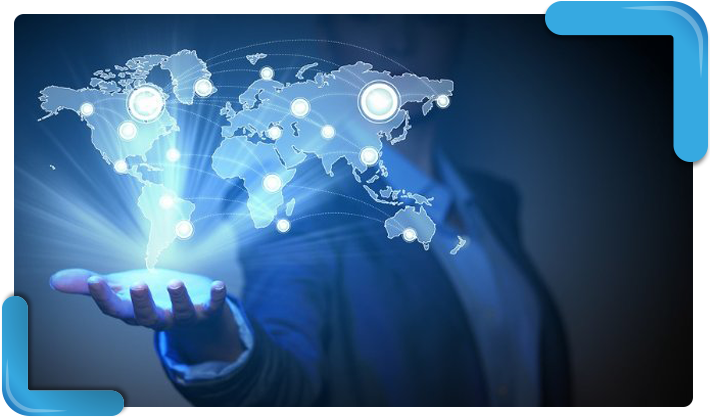 ORDOSAFE offers a huge range of City & Guilds health & safety and ILM leadership and management courses to working and non-working individuals that are interested in giving a boost to their career by training with us. With numerous dedicated students benefiting all over the Middle East, we are confident in our aptitude to give you all the training related to health and safety, to get you to the desired position.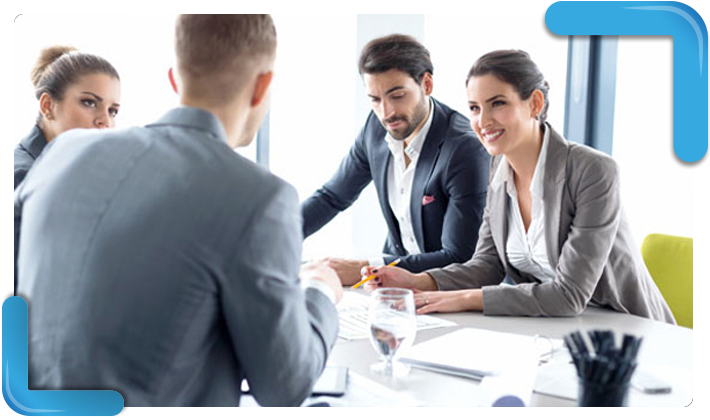 The corporate division of ORDOSAFE provides a blend of management and safety training courses which are tailored to fit all models of business sector. We fully support large International companies for Health, Safety and Environment and also leadership and management training.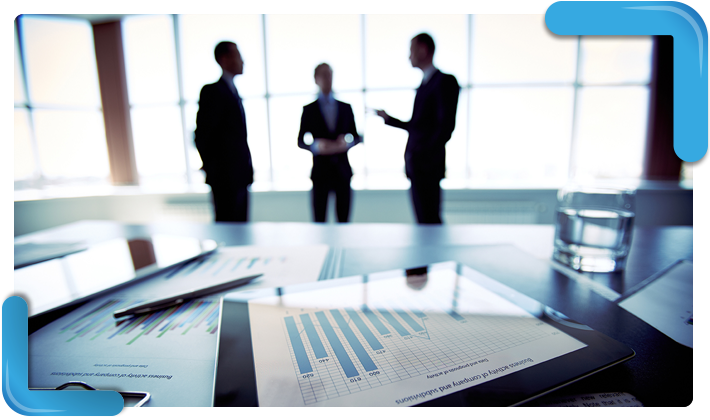 Other than training, our consultative approach provides multiple delivery methods for learning and strategic planning.  Assurance of best practices and ongoing measurement with the provision of industry standards is the key to our success.
We provide corporate training, advice and a range of risk management services, health & safety consultancy, training for occupational health & safety, leadership and strategic management and much more.
Induction training for new hires is conducted in many organisations on the first day of employment to impart information on company policies. The company rule book may also be provided and the finest details are explained for understanding and clarity. Which includes
Muster points and site evacuation procedure
Risks assessment and their association with the employee's duties
Fire precautions and firefighting equipment location
Handling and use of machinery and specific equipment
Near miss and accident reporting
ORDODAFE implements years of professional and practical experience in providing useful aid through our health and safety training. It is our passion to create a harmless working environment for every individual in any type of setup.
Any individual or organisation can apply for our practical training to benefit from our systematic approach, and can easily maintain good strategies for health and safety. The skills imparted by our unparalleled consultancy services and safety training courses assist in ensuring major and minor risks are mitigated easily in every workplace.
We always try to meet or exceed our customer needs, that is why we provide flexible options for training
We deliver the most interactive and comprehensive courses
We conduct workshop to support your qualification with non conventional methods
24/7 access to the eLearning portal
Tutors are available online for course detailing
We provide email and telephone support
Reasons to Choose Ordosafe
We pride ourselves in being a leader in the field of Health & Safety training and business consultancy.We aim to provide a service that is the best, and the most cost-effective solution for our clients and customers.
Ethical practice
Open and Engaging
Cost Effective
Pragmatic Solutions
Courses We Offer
Health and Safety NVQ Courses
ILM Management Courses
Bespoke Training
Our Consultancy Services
Construction Health and Safety
Health and Safety Environmental management
Business Risk Management
View Our Course
Get A Quick Quote
Send us an email by entering your details and any comments you may have in the form.