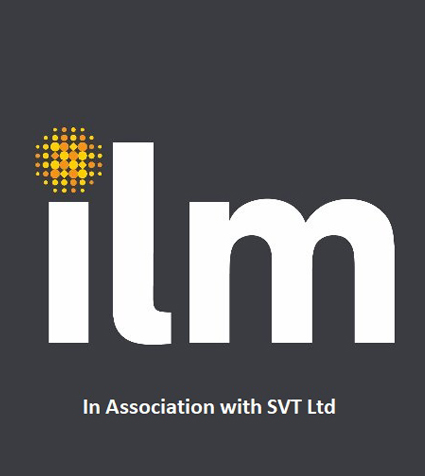 NVQ ILM Management & Leadership Courses
Are you striving to stand on the highest level of the management ladder? According to employers, the performance of 93% of managers improves after undertaking an ILM qualification! The Diploma and Certificate in Management and Leadership increase earning potential and broadens your career opportunities. The international recognition of this qualification among professional bodies such as the Chartered Management Institute UK, employers, and colleagues across all sectors can open the doors of various markets.
Ordosafe, a UAE based training center currently provides ILM NVQ management & leadership training courses in Dubai the Middle East and indeed around the globe. All of our courses are flexible and can be customized according to your pace and time. These courses are different from various regular programs, as they cover the area of competency that address both micro and macro organizational challenges. These courses also enhance the individual challenges faced by supervisors, middle and senior managers, team leaders and executives. It is a renowned saying that employees leave managers not the organisation. These management training courses are results oriented and will surely bring about strong leadership and leading behavioral changes. Through this NVQ guidance you can learn and utilize the essentials of leadership including:
Powerful Management & Leadership Skills
Emotional Intelligence Implementation in the Workplace
Managing Change & Leading Consequences
Strategic management
Effective Policy Implementation
Organizing Financial Issues
Developing Strong and Powerful Business Cases
Territory Management
Stress Management
Time Management
Workplace Leaders Training
Benefits of ILM NVQ Management Courses
As a candidate of the certificates, diploma and professional awards with Ordosafe you can easily complete a recognized vocational qualification with the highest flexibility, in your own time, at your preferred work environment. We allow you to develop, learn and practice the minor and major skills required as a team leader or manager for career progression in the management sector.
We offer eLearning and distance learning courses for ILM NVQ management courses across the globe via our associates user friendly interactive digital platform. There is no formal assessment of examination for the evaluation of this course. The evidence based assessment of the work your performed can be provided through our digital distance learning program at a pace that suits you. We believe in experiential, transformational and highly interactive sessions that make the leaders and managers take a step out from their comfort zone and take the decisions for leadership and management.
Get started for your ILM NVQ in management and leadership course by clicking "add to cart" online and pay your fee or by emailing us at info@ordosafe.com or contacting us on +971555534914 and we will send your details to login to your course.
Please see below the details of Management & Leadership and Management courses that we offer.